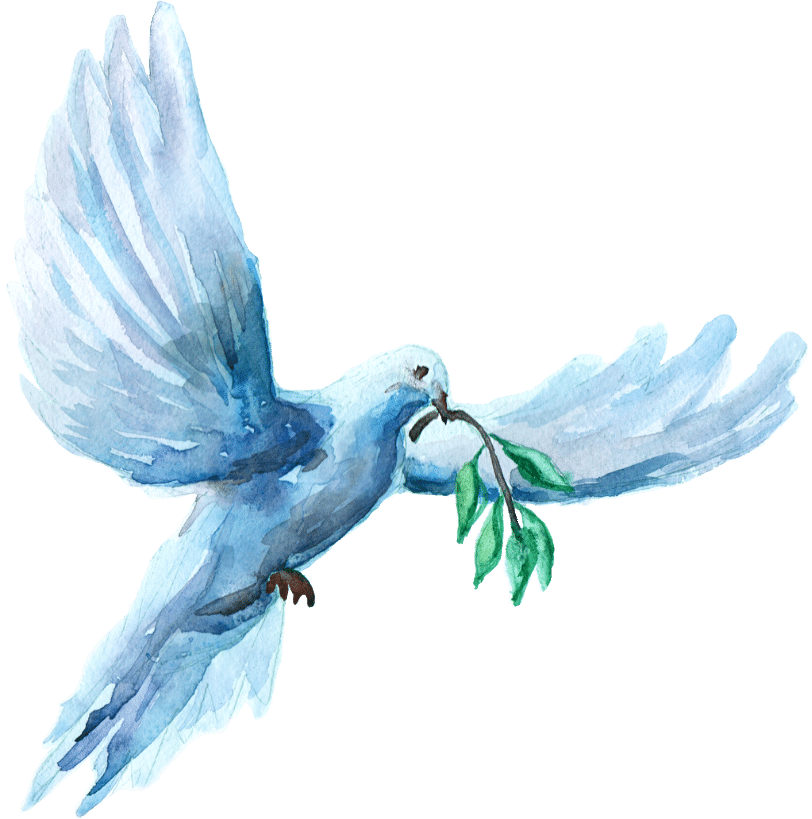 We're Here For You
We at Healing Private Wounds understand the private pain victims endure. We understand because we were created by survivors. The shame and fear victims live with can be paralyzing and often stops victims from reaching out for help. Our goal is to remove all barriers so victims can receive the help they need to recover. There is hope. Contact us now to start your healing journey!
Contact Us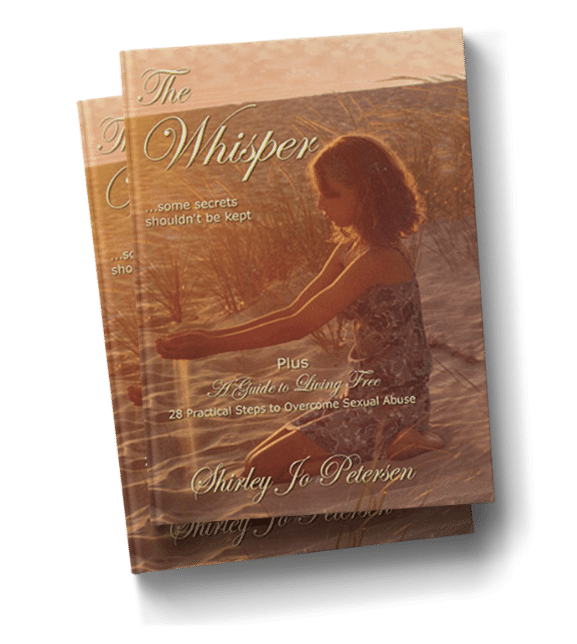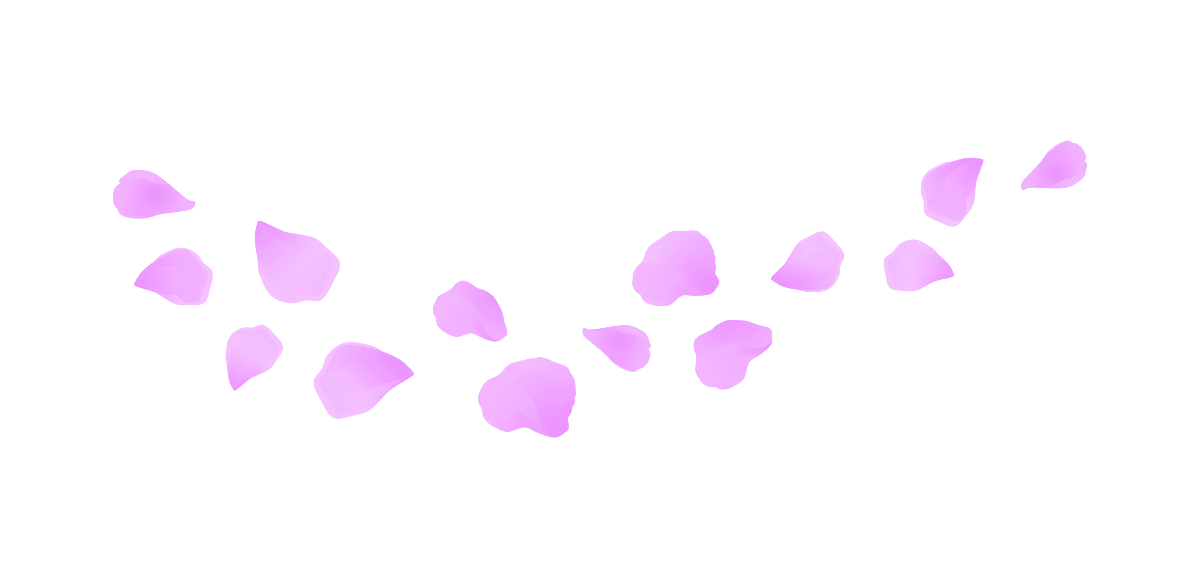 How We Got Started
Healing Private Wounds sprung from an overwhelming response to Shirley Jo Petersen's book, "The Whisper." A story of one woman's journey from being a victim of sexual abuse to becoming a "thriving survivor."
At a book signing in 2006, Shirley met another survivor, Amy Fite, and a deep, lasting friendship began. Each had the desire to begin a recovery group to help other victims of sexual abuse heal. Three months later "Grow Group" put its roots down and we welcomed our first ten members.
In January 2010, Healing Private Wounds became a 501(c)3 nonprofit organization and has since developed many programs dedicated to a variety of groups and life experiences, covering healing, education, support groups and more.
Buy The Whisper on Amazon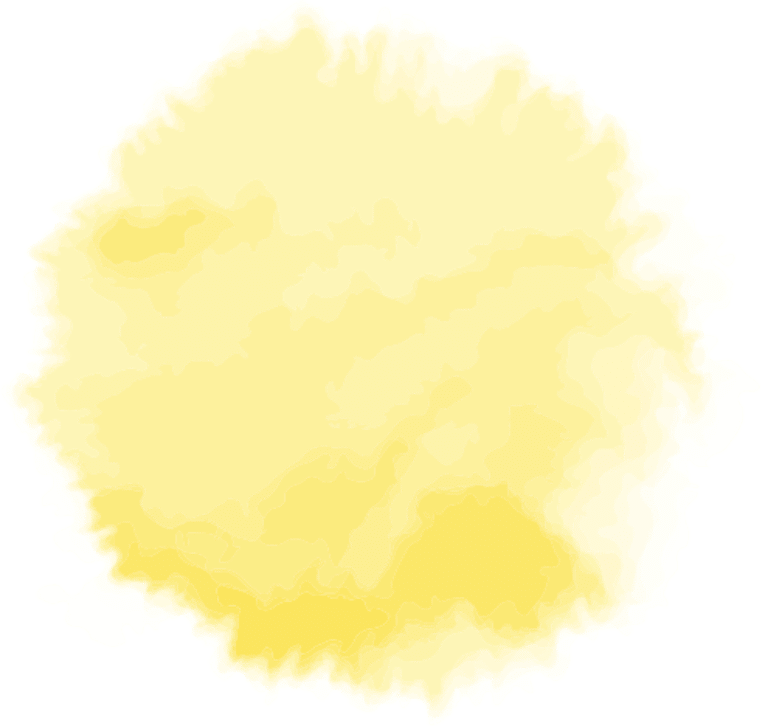 Volunteer With Us
The need for our services continues to grow as more victims are coming out and telling their stories. Because we are an all-volunteer organization, we rely on our volunteers and donors to keep us going. We are always looking for more volunteers to help facilitate and promote our programs. You do not have to be a survivor to volunteer and be a part of our organization.
Become a Volunteer
Our Board of Directors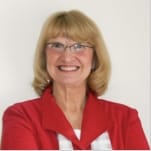 Shirley Petersen
Executive Director

Jim Petersen
[Insert Title]

David Monson
Vice President