Recovery and Healing
These programs are designate to facilitate the recovery process.
Find a Program
Education
Learn to recognize abuse and protect yourself. Establish boundaries and develop coping tools.
Find a Program
Training and Support
Find support, or help others who seek healing.
Find a Program
"I will give you back your health and heal your wounds," says the Lord.
Jeremiah 30:17a
Recovery & Healing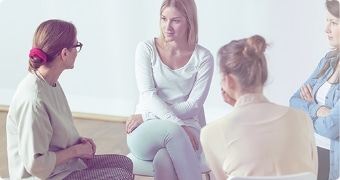 Grow Groups
These recovery groups are held three times a year and last 10 weeks. There are separate and co-ed groups as well as groups that include family/friends. The facilitators are also survivors and are trained to lead the groups.
Sign Up Here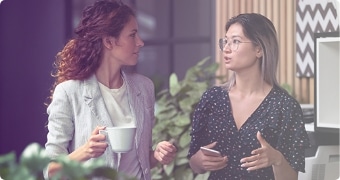 Mentoring
We match victims of sexual abuse/assault with a mentor for 1:1 sessions to assist them on their healing journey. Mentors are also survivors that have healed significantly from their own abuse and desire to help others.
Sign Up Here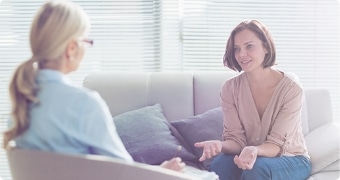 Counseling Services
We have licensed counselors on staff who make themselves available for individual or family counseling. There is no cost however donations are accepted.
Sign Up Here